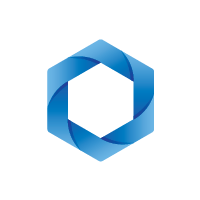 Connect to Deep ECN Liquidity
for Forex and all CFD markets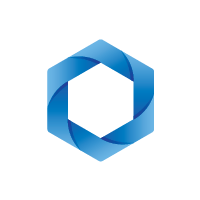 Liquidity with no last look execution
no requotes and no rejections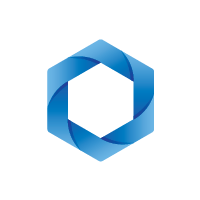 Access multiple Liquidity Providers
in the exchange-like trading venue
Deep ECN Liquidity solution without hidden costs
As Forex Liquidity Provider we combine deep, multi-asset liquidity with ultra-fast connectivity, to deliver tailor-made solutions that enhance your business growth.
Aggregated Liquidity Pool
Over 20 liquidity providers: banks, non-banks and internal ECN trading network
Multi-asset liquidity
We offer 6 different asset classes including 430+ instruments
Spreads from 0.1
Our Prime of Prime liquidity ensures the lowest possible commissions & spreads
Low latency server locations
Lowest possible slippage – less than 3 milliseconds of execution latency
High-speed execution
Execution speed of 50,000 transactions per second
Up to 10 levels of Market Depth
Take advantage of our deep liquidity across all of our multi-asset instruments.
Why choose FX-EDGE institutional Liquidity pool?
We encourage our clients to open a professional account and use our Liquidity pool to diversify liquidity sources and compare the conditions as we offer high performance and low fees.
No minimal trading requirements
For partner White Label Brokers
Minimum monthly fee
Starts at only $1000
Flexible leverage
Up to 1:200
Fast setup & onboarding
No time wasted
Our Liquidity Markets
We provide liquidity access to 430+ CFD instruments and 6 asset classes on a single account.
Institutional Liquidity
For Forex Brokers and other professional Clients
We work exclusively with institutional clients on a Prime of Prime liquidity model
Forex Brokers
Investment firms
Hedge funds
Liquidity Providers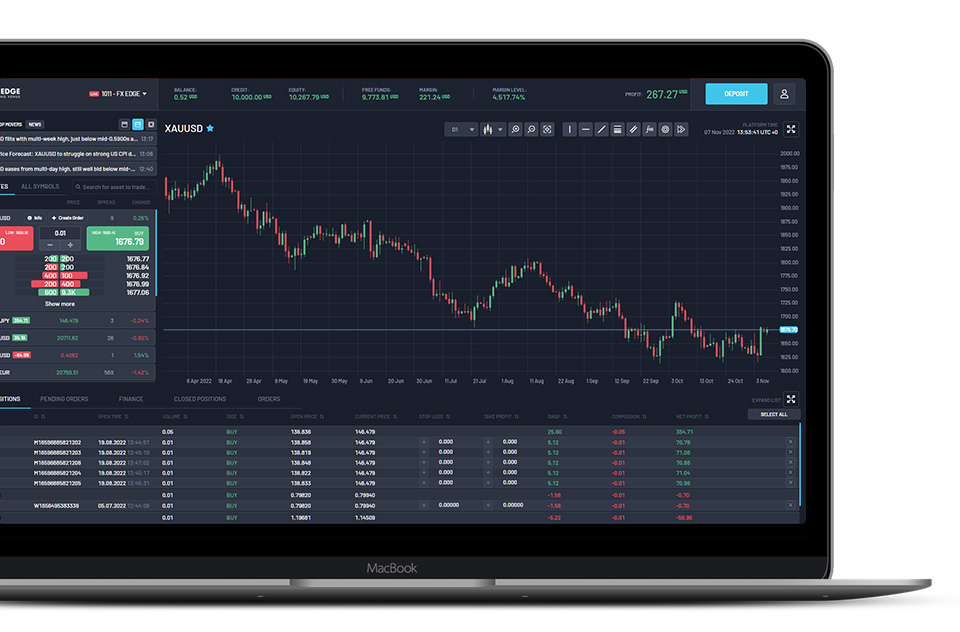 Easy access to
FX-EDGE liquidity solution
Integrated with the most popular trading platforms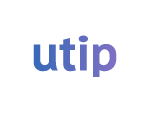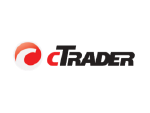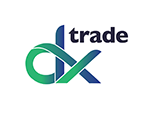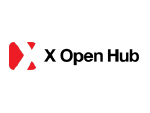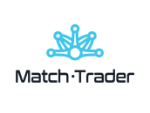 Flawless connectivity via FIX API or Bridge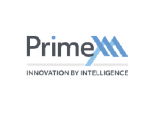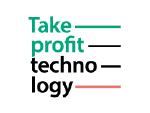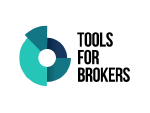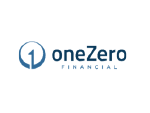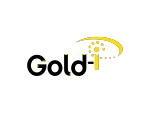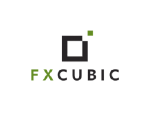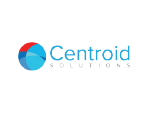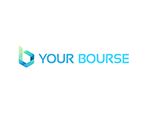 All-in-one liquidity solution
for brokers
FX-EDGE is Forex Liquidity provider. We offer pure ECN, exchange-like liquidity solution with no last look execution. Our Brokerage services and trading technology features internal orders matching and liquidity aggregation. We offer a full suite of tools to provide the best performance of your forex business.

Risk and routing engine
Connect various sources of liquidity via FIX protocol and change hedging parameters when needed. Switch on and off particular liquidity providers, add markups and more.

Open order book
Our ECN matching engine provides top execution speed and lowest possible latency. Each order is matched with the best liquidity available on the forex market.

Back-office with API
Use our back-office to manage the whole system, access reports and account information. Or integrate your own back-office with FX-EDGE systems through our API.

FIX API and MT4/5 Bridge
For algorithmic trading or connecting your own trading systems to FX-EDGE liquidity pool, use seamless access via our FIX API or benefit from our in-house MT4/5 bridge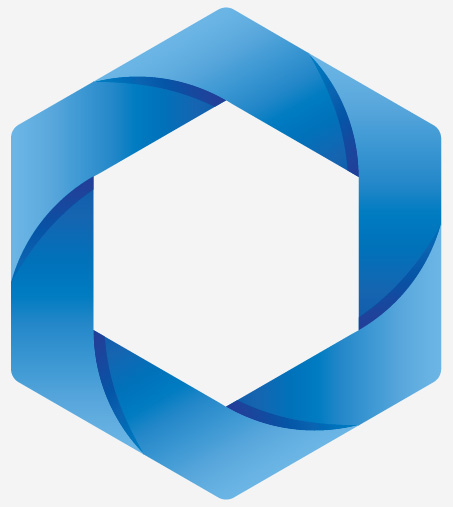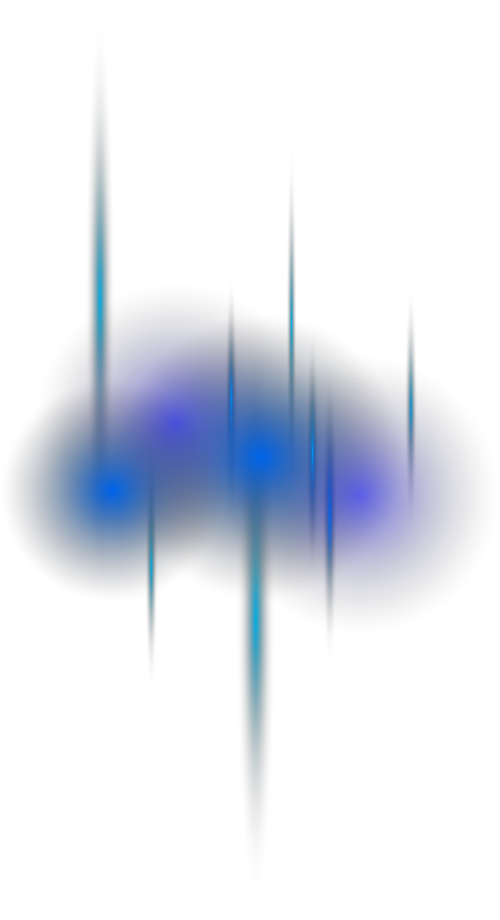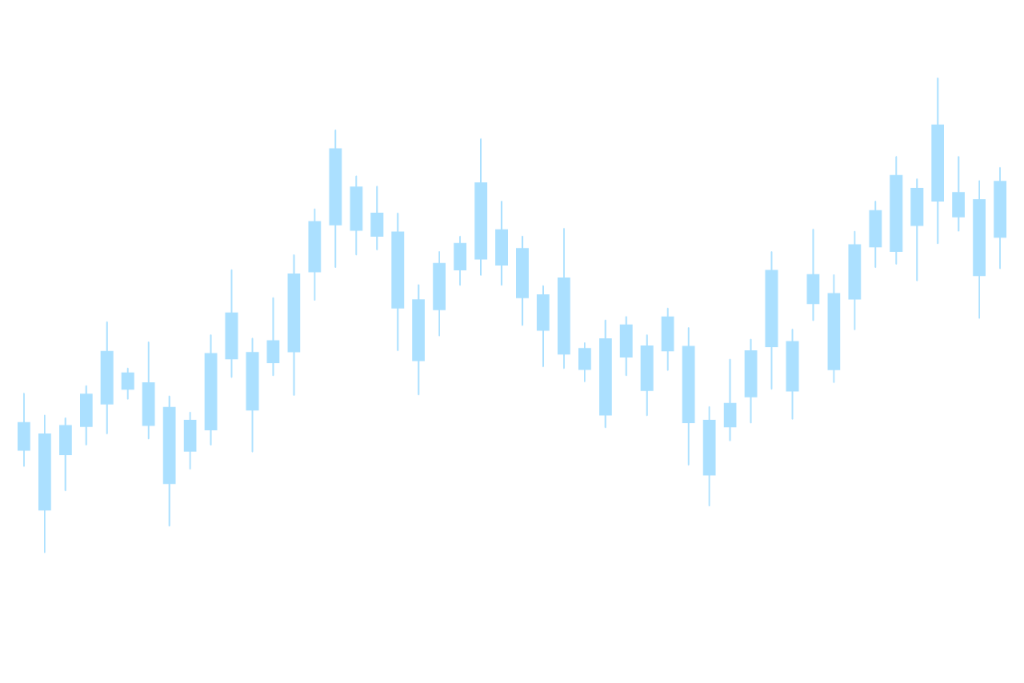 About FX-EDGE
Financial
technology company
Since the launch, our team of experts has been developing proprietary trading technology based on an exchange-like, no-last-look execution to provide a fully transparent trading environment for all market participants.
We focus on transparency and trust. We have built our success working in close relationships with our clients and partners to give them all the necessary tools and support to help them grow their forex brokerage business.